Recommended Disc Golf Gear
After playing disc golf for several years and playing in some amature tournaments, you get to learn a thing or two about the gear and equipment. Here's slome of the discs I use and reccomend along my top picks for disc golf equipment.
Discover the top discs in the industry and how their shape and flight patterns are used across the many disc manufacturers.
The best mid-range discs make for a complete bag. Read more to see which ones made my list and why you should check them out.
Buying your first disc golf bag? Read this post to decide if you need a small affordable option or if you can step it up with quality and size.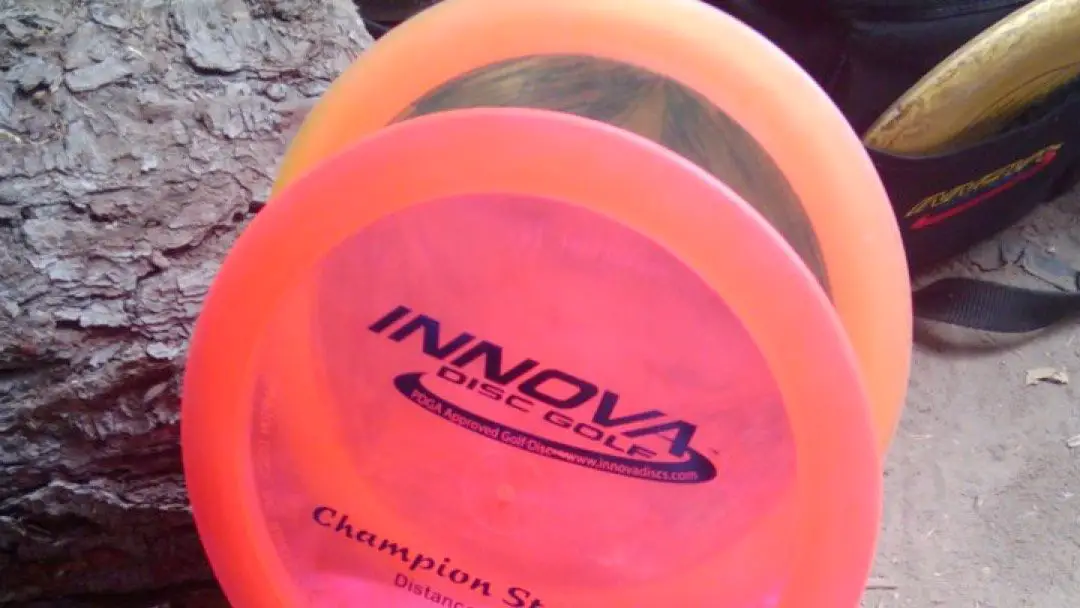 The best disc golf drivers for beginners should be easy to throw, achieve good distance, and should be a disc you can use for years to come. Beginner drivers are suitable for all levels of players so don't underestimate these discs and think they're only for...
read more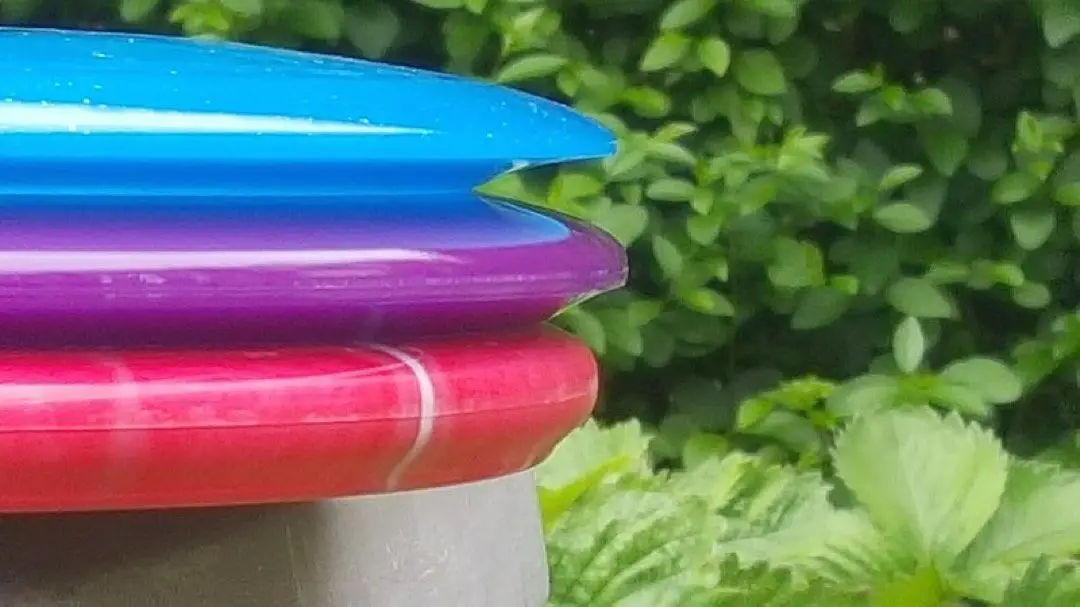 When it comes time to purchase a set of discs to learn the sport there are three major brands to look at. Innova, Discraft, and Dynamic Disc. Besides being readily available let's talk a little about why I think it's good to stick to these beginner disc golf sets. The...
read more